Our Staff
---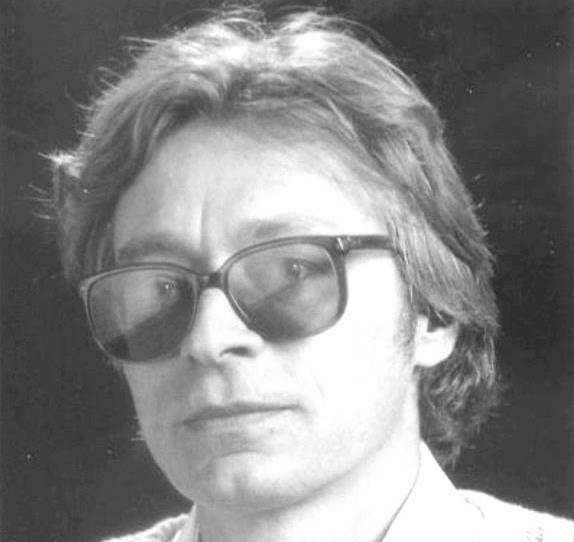 Wankface


Founder of Trashware. No longer a fan of Russian gameshows. Has a knack for tracker music, which will show in later Trashware productions. A little bit of a leader type. Would rather stay anonymous and not brag about his mundane life. Tinkered with Terry WADs like an idiot in the past. Character: reserved. (Wankface#3500)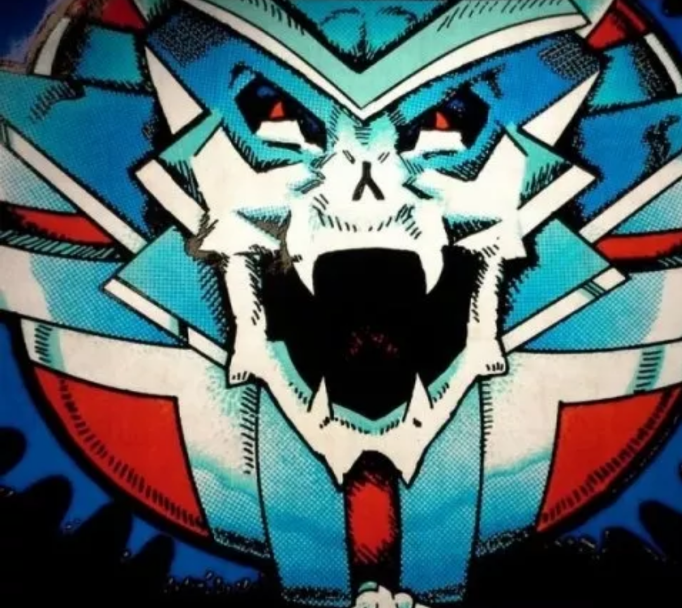 vladman55


Hey folks! The name's Vladislav, but call me "vladman55" as that's my internet moniker. I'm a longtime DooM player, but I'm quite new to DooM WADding with my interest for it starting around November 2018 (if I recall correctly). There's nothing much else you need to know about my otherwise.

My discord: vladman55#1492



Sauce


Hello visitor, Sauce (formerly sswag) here. I am a DooM player, a Valve enthusiast and whatnot, I was the guy who made "1984: The Revenge of Leonidas" in 2017. And I am the guy who also did the brand spankin' new site for Trashware Fixtures. I am staying anonymous forever.

You can find my website here.
Discord: Sauce#4632



More staff profiles to come...



---
return to the main page...